Powerful Protection for your data and systems
Vertel's Surveillance Storage is a cost-effective and reliable storage service for your business.
Our cloud based storage system is built on an award-winning s3-compatible hyper-converged storage stack. This ensures a best-in-breed storage service for your business. Our Tier 3 facility in Sydney, Australia, houses our surveillance store in a secure local environment.
What is a Tier 3 facility and why is it important? A Tier 3 data center is a concurrently maintainable facility with multiple distribution paths for power and cooling. Unlike Tier 1 and 2 data centers, a Tier 3 facility does not require a total shutdown during maintenance or equipment replacement making sure your business has back up when it needs it.
Vertel's surveillance storage systems negates the need to maintain file systems or disks for a wide range of use cases. Buckets dynamically expand as you fill them, with simple usage-based billing and more affordable pricing than any other public cloud has to offer. Our Surveillance Storage was built to meet the needs of businesses that require backups and content while maintaining support for existing installations. It's compatible with a wide range of consumer and enterprise tools and backup systems.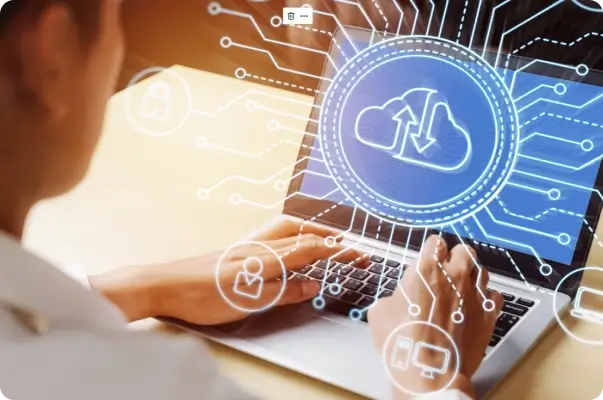 Why Vertel for your enterprise-grade Surveillance storage
Vertel offers a unique and cost-effective surveillance storage platform that ensures data resiliency, uptime, and performance.
We believe that your data is too valuable to be left vulnerable. That's why our security is designed to ensure your data is safe at all times. All of our data is housed in a Tier 3 Australian facility, which has 24/7 onsite security, cameras, biometric locks and access control lists. Additionally, all data at rest is checked for consistency and is resilient to a single hardware failure. The enterprise-grade storage is backed by local monitoring and support, with strict data sovereignty guarantees. All data remains within Australia, under Australian jurisdiction.
Benefits of Surveillance Storage for your business
Scalable Solution
Effectively expand the storage envelope without worrying about capacity
Available
We provide you with 24/7 access to your data
Trustworthy
Data is checked for consistency, to ensure zero loss
Secure
Australian owned, operated, Supported, and hosted within a Tier 3 facility
Flexible
Adaptable to your business requirements
Easy-to-use
Simple to use and configure with existing systems
What our customer say about our CCTV Installation & Surveillance Storage…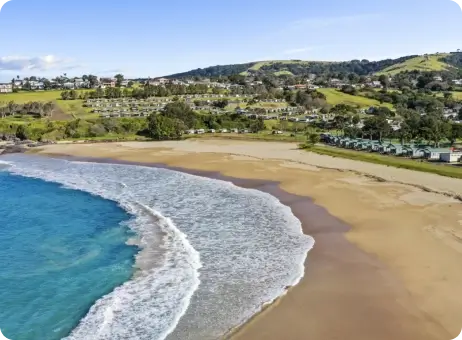 BIG4 Easts Beach Holiday Park have implemented cameras and surveillance storage, installed and managed by Vertel, around the park for added security. These cameras are connected to the Wi-Fi network and record 24/7 so they can act as a deterrent, as well as capturing footage in case of any incident that may occur. The quality of this storage solution has helped BIG4 Easts Beach reduce its insurance premiums.
"Vertel has provided a connectivity solution that will help the park grow into the future. The Wi-Fi solution encompasses the entire park, providing that exceptional guest experience we were looking for."
-Jennifer Drummond, Director BIG4 Easts Beach Holiday Park
Vertel Surveillance Storage System is ideal for most industries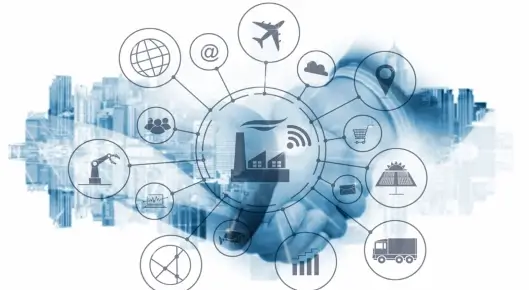 Here are just a few of the industries it's proven to be effective in:
HOSPITALS & HEALTHCARE
HOLIDAY PARKS, HOTELS & HOSPITALITY
TRANSPORT & LOGISTICS
MANUFACTURING
RETAIL
AIRPORTS
RENEWABLES & CONSTRUCTION
EDUCATION (K-12 TO UNIVERSITIES)
LOCAL COUNCILS
STATE & FEDERAL GOVERNMENT AGENCIES