Access control systems that think outside the door
Powerful Security. Total Control. Absolutely Flexible.
Vertel's access control solution is the access control system that helps you find the right balance between security and free movement.
It restricts access to critical or important areas, while allowing seamless movement elsewhere. You can benefit from complete visibility of all activity to confidently protect your people and assets, and equip your team to react to threats at a moment's notice restricting access or locking down an entire building.
Our access control solution is both flexible and adaptable. It improves on traditional access control models – that require proprietary hardware – by letting you choose your hardware. Through our security center platform, you adopt a unified and comprehensive security strategy where access control is merged with video, communications, intrusion, and other systems. So you enhance collaboration and sharing, improve your operational efficiency, and protect your organisation against emerging threats.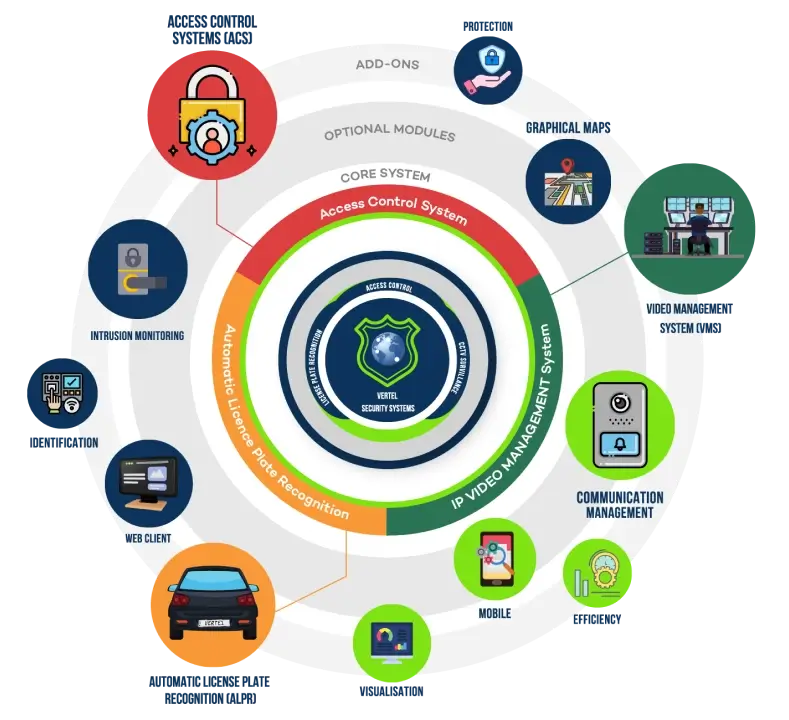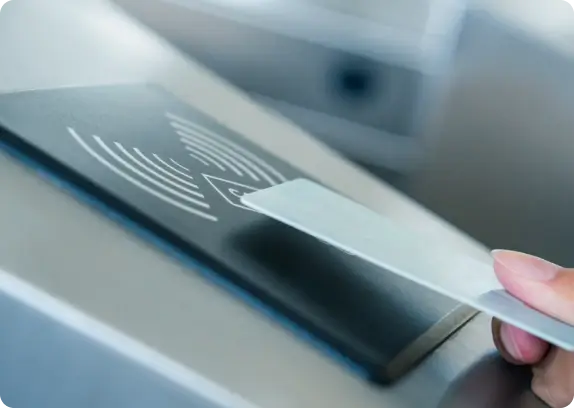 The truth is, aging physical security systems are not just costly to maintain, they also weaken your security.
You might be missing out on new door control technology, and emerging cybersecurity vulnerabilities put you at a clear disadvantage. But what if there was a way to modernise your access control without having to replace all of your existing hardware?
Vertel's access control offers a modern approach. As a truly open system, it connects to a large and growing selection of third-party access control devices. Seamlessly unified with video and other security systems, it delivers operational and security insights about your secured areas leading to more informed decisions and improved operations.
Why Vertel for Access Control Systems?
Enterprise Grade
With Vertel access control systems, you can manage access to facilities across Australia or the world efficiently to ensure the seamless flow of people. Benefit from a solution that scales with your organisation.
Cloud-Ready
Our cloud-based software allows you to confidently move part or all your access control to the cloud at your own pace. With our secure architecture, you can rest easy knowing that your data is safe.
Trustworthy & Experienced
The Vertel team has close to 50 years of experience in being a Managed Service Provider (MSP) of choice for government and enterprise clients. We only partner with the most trusted organisations that deliver outstanding software and network solutions.
Integrated and flexible
Integrate access control with the rest of your security system and achieve operational efficiencies, a holistic view of your environment, and greater control over who gets access to what.

Build the healthy business with us. Contact your Vertel Account Manager to discuss it more.
Avail access control