Vertel, a leading provider of security solutions to Australian businesses, has the expertise and resources to deliver and provide ongoing security services and support when your business needs it. Our people, solutions, and services are able to be tailored to your needs, making sure that you get the best possible solution for your needs.
We've been providing security solutions to Australian businesses for over three decades. Vertel has a proven track record in providing specialist security system integration for all types of business—from metro areas to remote rural Australia. Whether it's a new installation or network security enhancements for new or existing systems, our team can design, install, and monitor a system that meets your business needs.
Vertel's ability to integrate intelligence into their network can help you leverage network intelligence and visibility to make more-informed decisions on policy and threats. From cyber security to CCTV surveillance storage and license plate recognition, Vertel has you covered!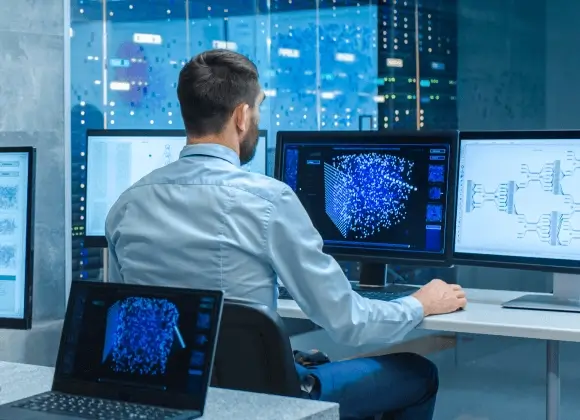 Network Security
Netconnect Secure provides you with the tools you need to make sure your business is protected from known and unknown threats, while also creating effective security-control policies so you can safely enable applications that extend well beyond the traditional "allow or deny" approach.
The world has changed. Your business has changed. The way you do business has changed. And although you're doing your best to keep up with the times, it's not always easy.
That's why we created Netconnect Secure—a cloud-based, fully managed network security service built on a next-generation firewall platform.
Learn more about Network Security
CCTV Services and System
Powerful Protection for your people and property.
Your people and assets are valuable, which is why you protect them. But shouldn't your security system be as well?
Vertel CCTV surveillance solution is a video management system that gives you the means to effectively protect your people and assets. Beyond capturing reliable and usable evidence, it lets you see and understand your environment. Whether you're looking after one site or overseeing operations in multiple places, our CCTV surveillance system is open, flexible, and scalable. It supports the cameras of your choice and operates seamlessly over your network. Intelligent streaming and bandwidth optimisation bring down networking and storage costs so that operators can enjoy uninterrupted views of camera feeds and security alarms without wasting time on waiting for data to load or having to manually adjust controls every time they want to see something different. It gives them powerful search and reporting tools so they can tackle investigations faster—whether it's from their desk or on mobile devices—relieving the burden on your people and network.
Learn more about Cctv Surveillance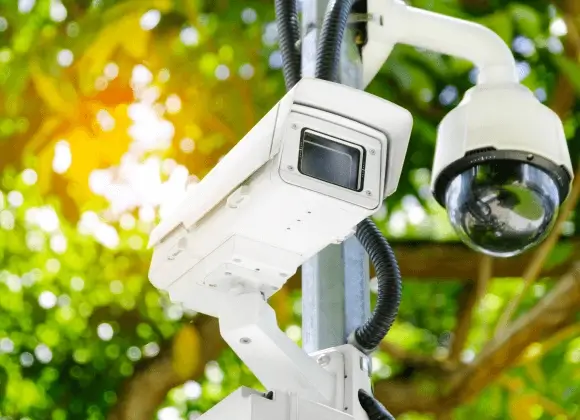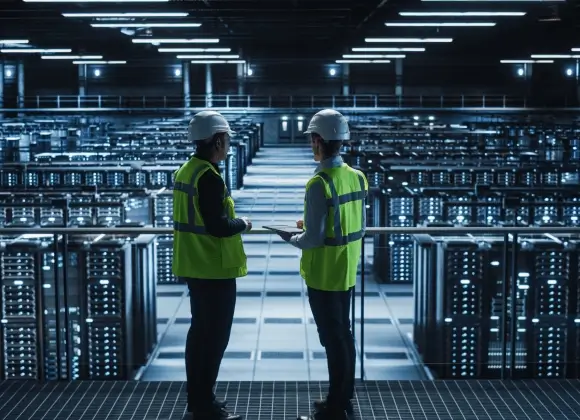 Surveillance Storage
Vertel's Surveillance Storage is a cost-effective and reliable storage service for your business.If you're looking to save money while improving the security of your data, look no further than Vertel's Surveillance Storage! Our cloud-based storage system is built on an award-winning s3-compatible hyper-converged storage stack, ensuring a best-in-breed storage service for your business.
We house our surveillance store in a secure local environment, with a Tier 3 facility in Sydney, Australia. Our surveillance storage systems negate the need to maintain file systems or disks for a wide range of use cases. Buckets dynamically expand as you fill them, with simple usage-based billing and more affordable pricing than any other public cloud has to offer. Our Surveillance Storage was built to meet the needs of businesses that require backups and content while maintaining support for existing installations. It's compatible with a wide range of consumer and enterprise tools and backup systems.
Learn more about Surveillance Storage
Access Control
Vertel's access control solution is the access control system that helps you find the right balance between security and free movement.
You can benefit from complete visibility of all activity to confidently protect your people and assets, and equip your team to react to threats at a moment's notice. Restrict access or lock down an entire building, depending on what's needed in each situation.
Our access control solution is both flexible and adaptable. It improves on traditional access control models – that require proprietary hardware – by letting you choose your hardware. Through our security center platform, you adopt a unified and comprehensive security strategy where access control is merged with video, communications, intrusion, and other systems. So you enhance collaboration and sharing, improve your operational efficiency, and protect your organization against emerging threats.
Learn more about Access Control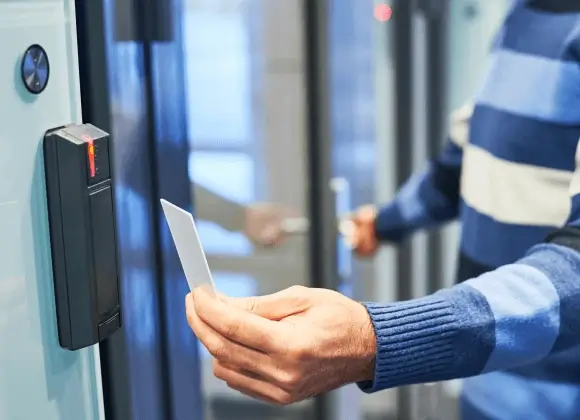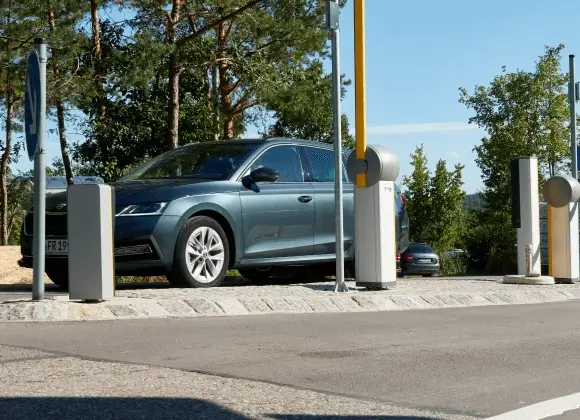 Automatic License Plate Recognition
The ALPR system captures and cross-references license plate reads and matches alongside video footage of incidents, contextual images, and GPS information.
Vertel's automatic license plate recognition (ALPR) solution allows you to detect and recognise vehicle license plates, and find the vehicles you're looking for.
Many businesses in many different industries are increasingly looking for security and safety systems they can use to optimize operational processes and heighten intelligence. ALPR enables teams to gather relevant vehicle data, enforce parking restrictions, and gain insights about traffic flow.
Learn more about Alpr