Vertel and 8x8 - Why partner with us?
Vertel has been a reliable, customer focused telecommunications provider with almost 50 years of industry experience delivering trusted critical communication networks to government and private businesses Australia wide . 8x8 is the #1 business phone, video, chat and contact centre platform with a global presence that has the ability to transform business communication securely and seamlessly. Partnered together we provide innovation, reliability, experience, security and outstanding customer support for our clients.
Why should you choose Vertel's 8x8 UCaaS solution?
One platform. One experience.
Empower all your employees globally with an integrated contact centre, voice, video, and chat.
The road from legacy to modern communications starts here. Vertels 8x8 Unifed Communications As A Service (UCaaS) solution transforms every customer experience with contact centre, voice, video, chat, and enterprise-class API solutions powered by one global cloud communications platform.
By employing Vertel's 8x8 cloud-based solution, you can enhance your customers experience and deliver world-class customer service—all while significantly reducing capital and operating expenses. Designed with customer satisfaction at its core, Vertel's 8x8 solutions put the focus on what's really important: customers.
A proven best of breed for the market, as evidence by being a 10-time leader in the Gartner UCaaS Magic Quadrant and the only UCaaS Leader also in the CCaaS as Challenger for 7 years in a row, 8x8 has built a reliable cloud communications platform that Vertel can confidently stand behind.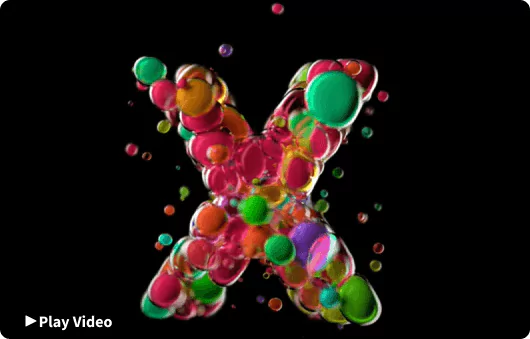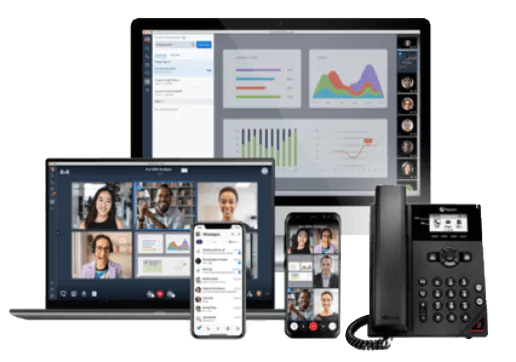 Getting everyone in the company on a common communications platform—across all job functions and using modern cloud best practices—is a critical foundation and should be a priority. Vertel and 8x8 have partnered to help you get there. This illustrates a function rich solution that is scalable and meets demanding requirements.
Vertel offers the 8x8 X Series that transforms customer experiences by providing one global cloud communications platform for voice, video, chat and contact centre. X Series is a UCaaS solution that optimises valuable moments of engagement with built-in analytics to provide faster time to resolution, lower costs and improved customer experience.
Contact centre

Delight customers and empower employees with AI-powered workflows for every interaction.

Business phone

Put your business on the map with local numbers an global connectivity from one easy app.

Video meetings

Crush your next 1:1 or all-hands meeting in HD video with desktop and mobile screen-sharing.

Team chat

Say hello 👋 to more natural, productive collaboration with teammates and other chat platforms.

APIs and embeddable apps

Infuse every process, app and website with rich messaging and video conferencing capabilities.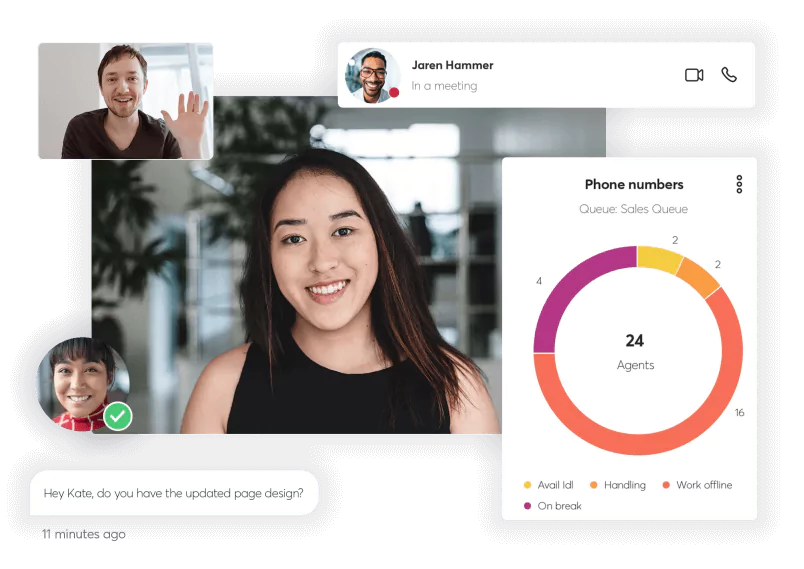 Supercharge Microsoft Teams with Vertel's 8x8 Certified Voice & Contact Centre solutions
Why Vertel recommends using 8x8 for Microsoft Teams?
A single cloud platform with advanced telephony and contact centre capabilities for Microsoft Teams. Hundreds of organizations with tens of thousand of users globally rely on 8x8 for advanced communications for Teams.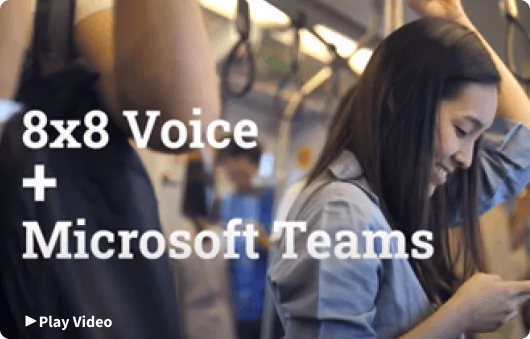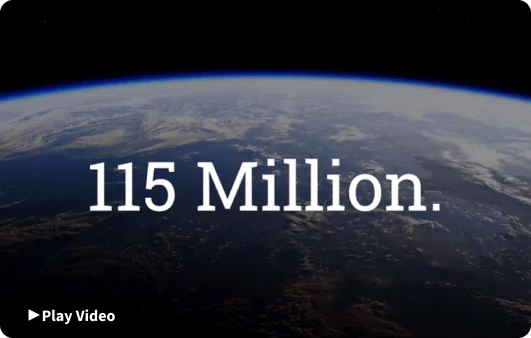 Vertel's 8x8 Contact Centre solution Certified for Microsoft Teams.
Your contact centre agents shouldn't have to learn a separate communications tool. Vertel's 8x8 Contact Centre service certified for Microsoft Teams routes calls directly to Teams-powered support staff, improving customer service and supporting omnichannel interactions, call recording and more.
Contact us
Vertel's 8x8 Contact Centre Solution
A complete cloud contact centre solution that makes it easy to connect and collaborate with agents, employees and customers.
Create winning experiences with a cloud contact centre.
Boost agent and employee engagement, collaboration and operational effectiveness for customer success.
Ensure productivity and support work-from-home agents with a unified toolset that eliminates app confusion.
Activate agent potential with timely feedback, intelligent coaching and collaboration tools for continuous improvement.
Design better experiences with support for all channels and proactive, AI-powered self-service options for today's digitally connected customers.
Contact us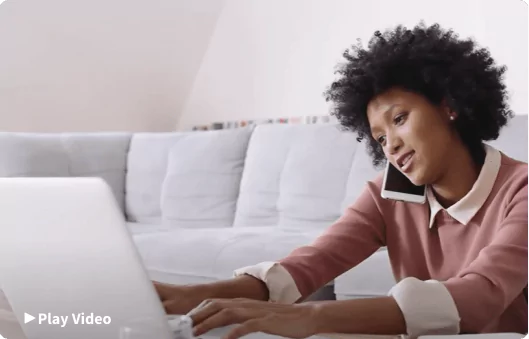 Build the healthy business with us. Contact your Vertel Account Manager to discuss it more.
Learn More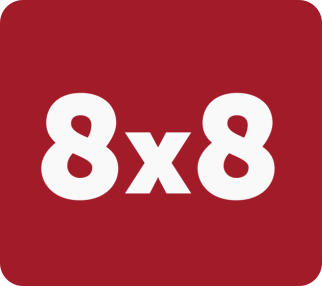 About 8x8, Inc.
8x8, Inc. (NYSE: EGHT) is transforming the future of business communications as a leading Software as a Service provider of 8x8 XCaaS™ (eXperience Communications as a Service™), an integrated contact centre, voice communications, video, chat, and API solution built on one global cloud communications platform. 8x8 uniquely eliminates the silos between Unified Communications as a Service (UCaaS) and Contact centre as a Service (CCaaS) to power the communications requirements of all employees globally as they work together to deliver differentiated customer experiences. For additional information, visit www.8x8.com, or follow 8x8 on LinkedIn, Twitter and Facebook.
8x8®, 8x8 XCaaS™, eXperience Communications as a Service™ are trademarks of 8x8, Inc
FREQUENTLY ASKED QUESTIONS
What is UCaaS?

Unified communications as a service (UCaaS) is an integrated contact centre, voice, video, chat, and APIs system for your organisation.

Empower every employee, delight every customer, and power business agility by making communication easy.
What are the benefits of UCaaS?

The following are a few of the top UCaaS benefits:

No Hardware use

Integrated services

Integrated apps and tools

Decreased IT workload

Updates for managed security

Scale rapidly

Easy user setup
What is the difference between UC and UCaaS?

UC stands for "Unified Communications" - a technology that enables you to connect with other people (such as colleagues, customers, and partners) via voice, video, messaging, and collaboration tools.

UCaaS stands for "Unified Communications As a Service" which is the infrastructure or software used to integrate this system within your business.