Vertel is the unmatched leader in Managed Radio Services
Vertel's experience across five decades of mobile radio leadership is unmatched. No one knows more about radio or has achieved so many industry firsts: conceiving and commercialising the first self-powered, multi-channel trunked mobile radio.

Why should you choose Vertel's unrivalled support in managed radio services?
Expert Team. Performance Gurantees.
Our highly skilled and deeply committed technical team will support you, ensuring your radio network continues to perform for your business.
Our value-added services include vehicle tracking, location, and dispatch. And we have well-defined performance guarantees using standard, priority, and critical voice and data connectivity grades.
How Important is managed radio to your Business?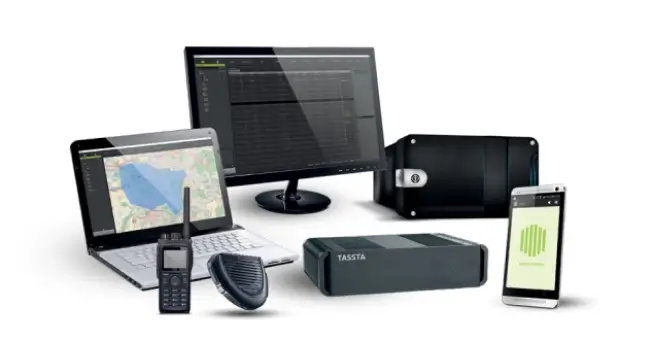 Communications are the lifeblood of your operations. Without them, you can't get things done. But it's not always easy to keep communications running smoothly in tough environments.
You may need to get the right people to the right places during disasters such as bushfires, or co-ordinate critical tasks during a large infrastructure project, or manage a large fleet. In these scenarios, and many more, you need reliable communications using proven technologies but most communication methods are often inadequate.
That's why you can rely on our fit-for-purpose government, emergency and commercial solutions to keep communications working in even the toughest environments.
Critical Communications

Vertel performance gurantee gives you the confidence of being able to communicate when you need to.

Improved Efficency

Enhance operational efficency with a fit-for purpose radio communication solution for any organisation

Expert Team

Vertel's team is unmatched and unrivalled in expetise and support with a rich history in radio networks

Bespoke Solutions

Our team listens to your requirements and develops a solution to suit you and your business needs.

Cost Efficient

Our innovative design, implementation and service teams can build a critical communication solution that will be catered to your budget
Vertel provide radio networks that are fit-for purpose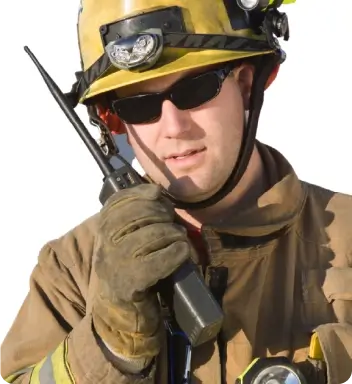 Businesses that are highly mobile require secure, effective mobile solutions that go far beyond a consumer-grade mobile phone. When these businesses have mission, business and life critical communication needs, they can't trust those needs to just anyone.Our land mobile radio (LMR) service includes conventional two-way radio and Push-to-Talk over Cellular (PoC) technologies that combine voice and data connectivity. Our dedicated/private network and shared network products include:
Contact Vertel
Team Talk VPN
For in-vehicle mobile and handheld portable communications, this service enables radio, voice and data communications. We provide service level agreements, management, and security, as well as a wide range of certified vendor subscriber units for open standard.
Contact Vertel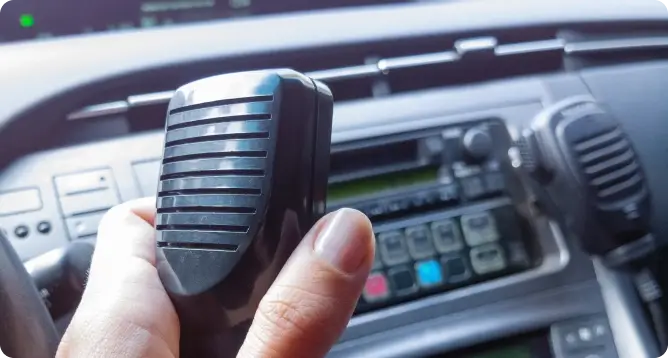 Team Talk Private
We design and build private, standards-based, conventional or trunked LMR radio networks to meet any required coverage, functionality, and performance standard. Our turnkey hardware option transfers network ownership to you while we provide optional management, monitoring, maintenance, and support options..
Contact Vertel
Team Talk Access
Wholesale network access for carriers and service providers, facilitating primary and/or redundant LMR connectivity. This service is offered for subscribers across shared trunking networks or as standalone infrastructure. Fully customizable options let you determine coverage, capacity, and functionality.
Contact Vertel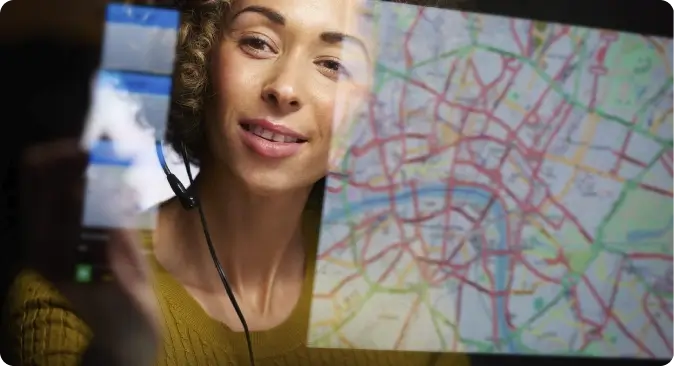 FREQUENTLY ASKED QUESTIONS
What are Radio Services?

Radio services are a type of telecommunications service that delivers two-way radio communications
What are Vertel's different radio Networks?

The different Vertel's different Radio Networks are Team Talk VPN, Team Talk Private and Team Talk Access.
What are Managed Radio Networks?

Managed Radio Networks are networks that are managed by one company.

These networks are usually leased from the owner of the network, and the company that leases the network is responsible for managing it.

Companies lease these networks to have more control over their communications and to have a better quality of service.
Vertel provide radio networks that are fit-for purpose
Our services are underpinned by protected base stations with redundant power and diverse backhaul for enhanced availability.