We're not going to sugarcoat it: managing communications in the toughest environments is no easy task.
So whether you're trying to get the right people to the right places during a bushfire, co-ordinate critical tasks during a large infrastructure project, or manage a large fleet, we have a solution that is built to withstand—and even thrive in—challenges like these.
That's because we understand that when it comes to communications in tough situations, things don't always go according to plan. So we build our solutions from the ground up with reliability and resiliency in mind. When you rely on us for your mission-critical communications needs, you can be sure that our solutions will be there for you when you need them most.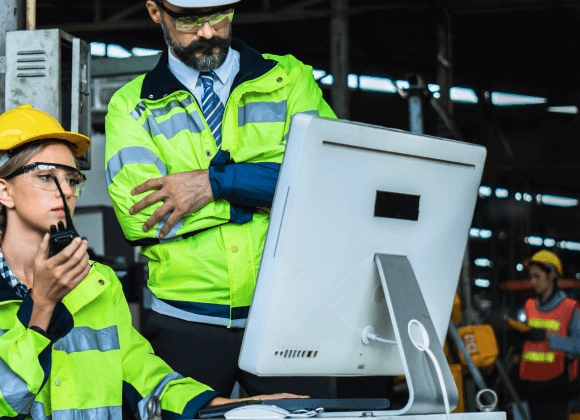 Managed Radio
Vertel is the unmatched leader in Managed Radio Networks.
We've been around for five decades, and we know what we're doing. We have conceived and commercialised the first self-powered, multi-channel trunked mobile radio—and that was just the beginning! Our highly skilled and deeply committed technical team will support you, ensuring your radio network continues to perform for your business.
Our value-added services include vehicle tracking, location, and dispatch. And we have well-defined performance guarantees using standard, priority, and critical voice and data connectivity grades.
Learn more about Managed Radio Services
Push-To-Talk (PoC)
Vertel Push-to-Talk over Cellular (PoC) is a sophisticated mobile workforce management and communications platform. It helps keep mobile workforces safe, in touch, and productive.
Ideal for life- and mission-critical applications, Push-to-Talk leverages Vertel's heritage as a pioneer in two-way radio. It combines the features of traditional two-way radio with the data functionality of today's smartphones. This makes it an incredibly powerful tool for organisations that need to stay in touch with workers, no matter where they're located.
Two-way radios offer one-touch communication and the ability to communicate in groups, keeping teams in contact even when they are out of mobile phone range. Smartphones offer the ability to record and share voice and use GPS location services and include other smart features like man-down and duress alerts.
Alone, each of these technologies falls short for mission- and life-critical applications. Combined in a single application, they are incredibly powerful.
Learn more about Poc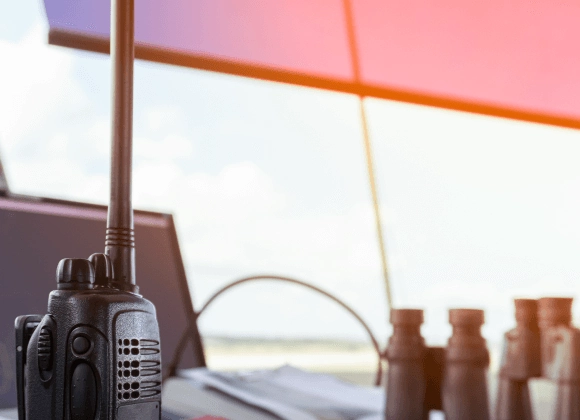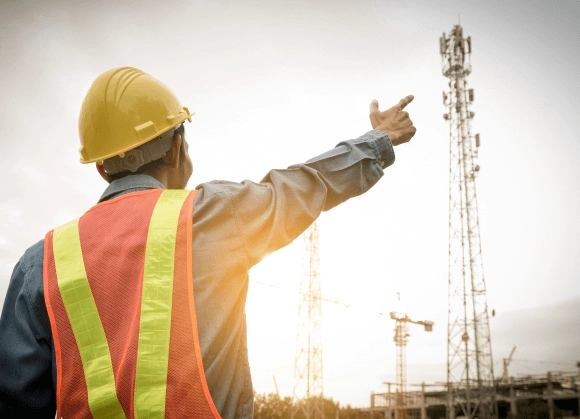 Site facilities
Finding the right site facilities can be a time-consuming and complicated process. Vertel has simplified that process, getting you on-site sooner and maximizing your speed to delivery. We complete an engineering review within 10 business days of receiving your application, clearing the way for you to install your equipment on site faster.
Vertel's co-location services offer a range of advantages over building and maintaining your own infrastructure, saving you significantly on ongoing costs. Our flexible, reliable co-location services build on more than 45 years' experience. We offer fully integrated sites with off-grid power solutions, innovative backhaul, and real-time monitoring services.
Learn more about Site Facilities