Keep Vehicles Connected, Drive Productivity
Unlock the power of mobile broadband for vehicles
Connected vehicles, fleets, and infrastructure are driving an explosion in real-time, mission critical data. Whether you're connecting a train to the cloud or enabling remote healthcare for a rural patient — your ability to access this data anywhere, on demand is vital. NetCloud Service powered by Cradlepoint provides a secure LTE and 5G connection at speeds that meet the highest performance standards—making it possible for field-based organis ations and transit providers to connect vehicles and onboard IoT to critical applications and the cloud, everywhere they go.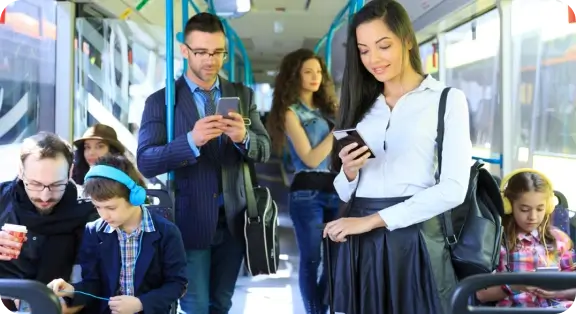 Fast & forward cloud-managed LTE and 5G solutions

Connect your fleet
Keep your workforce connected. Automatically optimise your network traffic across multi-link Gigabit-Class LTE, 5G and Wi-Fi — enabling in-vehicle connectivity for employees, guest Wi-Fi, and telemetry data for fleet efficiency.


Secure critical data
A highly secure, best-in-class wireless vehicle solution. Confidently send and receive sensitive data — including public safety information and customer and payment data — from a flexible, scalable platform.


Fully managed network
Stay connected and in control with the one cloud platform that gives you full visibility and insight into every wireless vehicle router in your fleet.

Reliable mobile routers
Cradlepoint's vehicle routers are purpose-built for extensibility, flexibility, and resiliency. They're engineered to survive extreme environments and support high-bandwidth applications like Gigabit-Class LTE, 5G, and Wi-Fi 6.

Unite the fleet
Our one cloud platform bridges the gap between your networks. Reduce complexity and provide your operations team with a centralised view of all your mobile networks, both cellular and IoT.

The perfect partnership
Find the best solution with Cradlepoint's advanced modems and proprietary software, with the reliability and flexibility of Vertel's network functionality and unlock the capabilities of Gigabit-Class LTE and 5G.
Connectivity solutions for the connected vehicle in all industries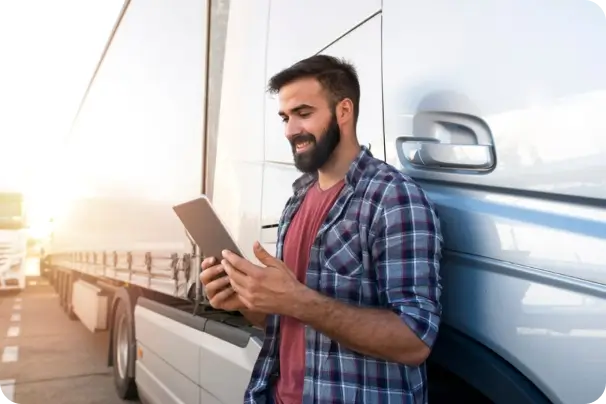 Power a wireless world. Transforming the network infrastructure for connected vehicles and industries is at the core of our innovation.
Public transport
Trains
Marine vehicles
Police cruisers
Light rail
Private coaches
Fleet
Fire apparatuses
Ambulances
Mobile command centre
Learn more about In-Vehicle Network
How Vertel's Critical in-vehicle voice communications is critical for first responders
Vertel is a global award winner in the design, supply, and implementation of in-vehicle two-way radio services in particular for first responders. Their products include PTT (push-to-talk) or PoC (push-to-talk over cellular) capabilities, enhanced coverage and GPS tracking as well as duress, man down and other features that give you the capability of two-way voice communications plus more.
But don't take our word for it. Hear what Steven Norris, NSW Ambulance Assistant Commissioner and Director of Control Centres said: "NSW Ambulance needed a solution that could tailor the P25 network and features to ensure redundancy across the network and communications that enhanced staff and patient safety. Vertel understood the nature of our operations. The team worked closely and collaboratively with NSW Ambulance staff to create a dedicated network that ensures the safety of our staff and paramedics, is user friendly, and provides reliable coverage so we can continue to provide the best possible out-of-hospital care in remote areas of NSW."
Learn more about PoC solutions here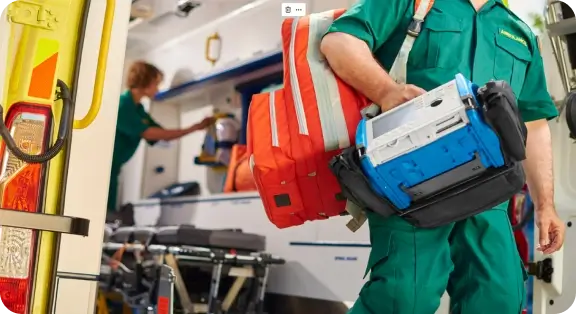 NetCloud Service for mobile at Vertel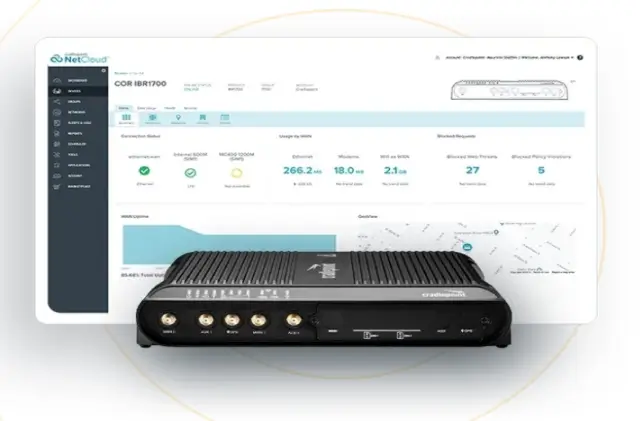 Vertel's Cradle point NetCloud Service for Mobile provides the enterprise capabilities that organisations need to manage their in-vehicle work. Delivered through purpose-built ruggedised routers, NetCloud provides enterprise-class reliability, manageability, and security and allows cohesive management, at scale, at the converged LTE and 5G edge.
Contact Vertel
FREQUENTLY ASKED QUESTIONS
What is an In-Vehicle Network?

An in-vehicle network is a system that makes it possible for field-based organisations and transit providers to connect vehicles and onboard IoT to critical applications and the cloud, everywhere they go.
What is NetCloud Service?

NetCloud Service is a cloud computing service that provides the necessary infrastructure for running applications and services in the cloud. It has been designed to provide customers with increased agility and scalability for their most demanding workloads. It also offers security features such as encryption, key management, and multi-factor authentication.
What are Cloud Managed LTE and 5g Solutions?

Cloud managed LTE and 5g solution is a centralised system that manages all the data traffic across multiple carriers. It is an alternative to traditional carrier-based networks.
What industries can avail our services?

The In-Vehicle Network services can be availed by Public transport, Private coaches, Trains, Fleet, Marine vehicles Fire apparatuses, Police cruisers, Ambulanes, Light rail, Mobile command centre.