Vertel is Australia's largest privately owned telecommunications company. We design, build, integrate, implement and monitor bespoke enterprise digital solutions that meet business objectives by leveraging our in-house expertise, and partnerships with Australian and globally recognised technology partners to build a portfolio of adaptive capabilities to service Australian businesses everywhere no matter how remote, how rugged or how high.
In today's digital economy, companies need to be agile in order to stay relevant in the face of rapid change. Vertel understands this and has developed a range of products and services that allow us to provide end-to-end solutions across the full value stack - helping our customers realise their business goals.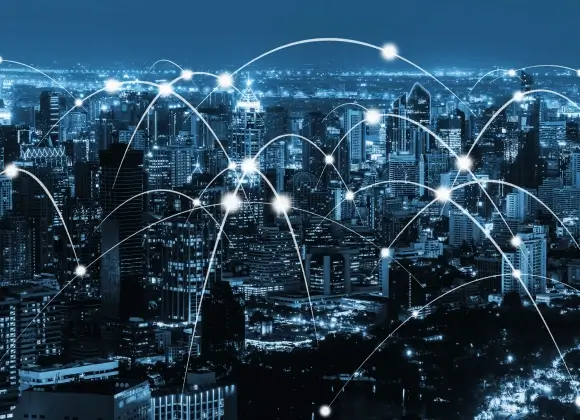 Network Solutions
Your network is not just a network anymore.
It's your springboard for innovation, your shield to protect crucial customer interactions from security threats, and your revenue driver as you serve customers digitally in more ways than ever.
Today, your network is a force for productivity—enabling effective team collaborations to run on different applications.
Vertel provides a full range of end to end network solutions that are tailored to your business needs.
Learn more about Network Solutions
Cloud Services
Cloud is the future. And it's here to stay.
But not all clouds are created equal. When you choose Vertel, you're choosing a cloud that's built for business, with all the tools and services you need to make your cloud work for you.
We offer multiple market-leading cloud solutions, supported by tools, services, and connectivity that help you realise the promise and value of cloud, and enable innovation and change. Wherever you are in your cloud journey, we can support you and provide solutions to your business challenges—helping reduce complexity, risk, and unlock data insights to drive your business forward.
Learn more about Cloud Services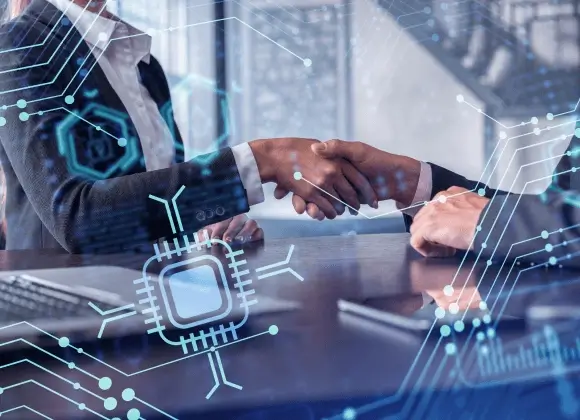 Software as a service
Whether you're a small business, a mid-size company, or a multinational corporation, SaaS is the way to go.
Today, SaaS is the most common public cloud computing service, and the dominant software delivery model. And with good reason: Compared to traditional software installed on premises, SaaS offers businesses of all sizes—from startups to giant global organizations—the benefits of rapid time-to-value, low-to-no management overhead, and predictable costs.
Vertel partners with globally recognised saas providers to give your business the ultimate end to end solution that has adaptive capabilities.
Learn more about Software as a service
Security Solutions
The world is changing.
We all know it. We're living through it. Our businesses are being forced to evolve and change with the times, and that means adopting new technologies—especially when it comes to security.
With more and more companies moving their operations into the cloud, the need for reliable networks and solid security is more important than ever. But in a landscape of rapid digital transformation and cloud migration, it's easy to feel overwhelmed. You're not alone. Many Australian organisations feel unprepared for the security challenges they face in cloud migration.
That's why Vertel is uniquely placed as a service provider with extensive and proven experience in networks, security and cloud to help your business stay cyber-resilient while evolving to meet the requirements of the future digital workplace.
Learn more about Security Solutions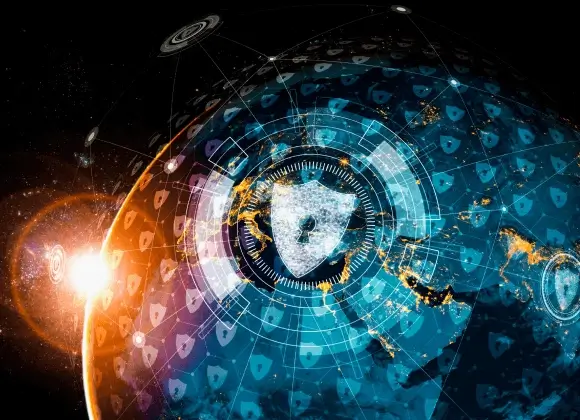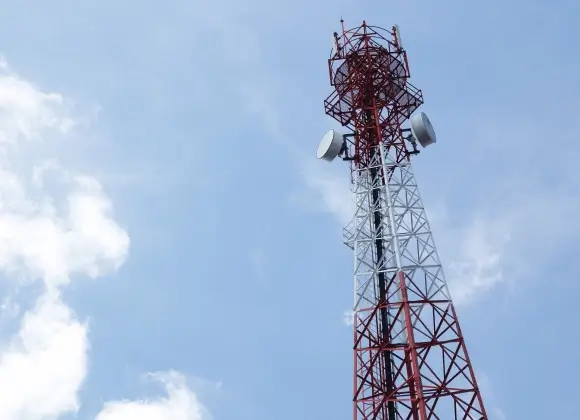 Mobile Radio Services
Are you ready to transform your business?
With Vertel's mobile radio services, you can give your team the tools they need to make their work more productive, flexible and efficient. Connect them to customers and stakeholders no matter where they are—even in remote locations or while they're working as part of a fleet of mobile workers.
Give your team the best tools to create strong relationships with our wide range of innovative services and solutions.
Learn more about Mobile Radio Services
Critical Telco Communications
Vertel has a strong history and proven experience in operating secure and reliable telecommunication communication networks that meet the evolving requirements of government, enterprise and emergency service agencies. Our telecommunication network can support the highest levels of performance, availability, and reliability required by all businesses.
This enables us to tender and provide services in categories like data, radio, internet, voice, unified communications, dark fibre, satellite, managed WANs—and more!
Learn more about Critical Telco Communications