Reaching Patients Far and Wide - SWARH
---
The South West Alliance Of Rural Health (SWARH) is a group of public acute hospitals and associated health services in the South West of Victoria, covering an area of approximately 60,000 square kilometres. SWARH focuses on IT as a means of improving service delivery and health care services within these institutions.
The Challenge
SWARH's current network for their voice, video and data applications throughout its 30-plus, geographically-dispersed hospital locations was limited in speed (4Mbps and 8Mbps) due to a lack of fibre infrastructure in these areas.
To achieve its goal of enhancing the provision of medical services with ICT, SWARH needed to upgrade from its TDM circuit-based transmission network to one which would:
Improve clinical and administration operations whilst containing costs.
Provide high quality and redundant broadband coverage over a large area.
Enable on-demand scalability to meet individual site requirements.
Be fully managed and adhere to strict SLAs and QoS standards.
Our Approach
Our design team worked with SWARH and their system integrator to develop an MEF compliant Carrier Ethernet network delivered over Vertel's unique and world first hybrid wireless access/fibre core architecture. The network would provide 20Mbps, 50Mbps and 100Mbps services for SWARH's small, medium and large hospitals.
We were able to build this network in a fraction of the time it would have taken to install an equivalent fibre solution and within a budget that was acceptable to SWARH. The network design allowed for the seamless addition of new sites as well as providing an interconnect with AARNet for access to research and education functions and programs associated with the connected hospitals and health agencies.
The Solution
Having invested in our own network infrastructure over the past 40 years, we were uniquely positioned to provide SWARH with a fully managed, Layer 2 carrier grade Ethernet service to each of its 30+ geographically diverse locations. The fully redundant network was designed utilising a ring topology with 1+1 microwave connections backhauled into an MPLS based core.
We were also able to provide 24/7/365 support and work in proactive collaboration with SWARH's Layer 3 system integration partner in ensuring full conformance with SLA and CoS commitments.
A full network upgrade delivering upto 100Mbps Carrier Ethernet access over licensed microwave connections into every medical facility.
Over 1Gbps of capacity across the network.
Network redundancy by utilising ring network topology over an MPLS core and 1+1 microwave link configuration.
Interconnect with AARNet supporting research and education programs.
MEF CE 2.0 certified Carrier Ethernet service.
24/7/365 support.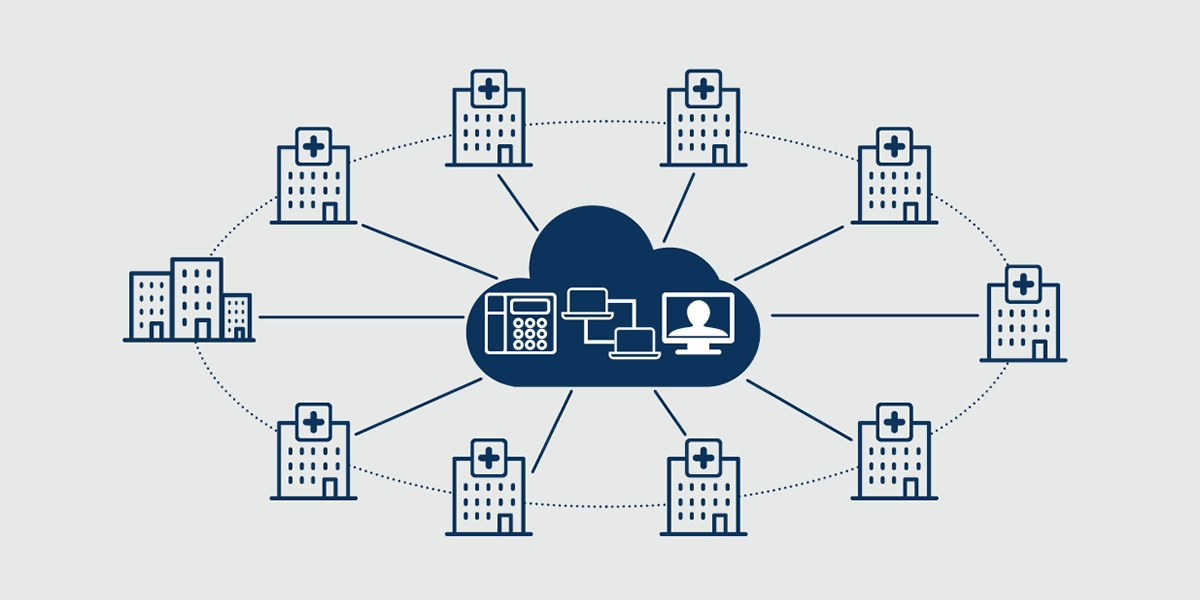 The Results
Vertel's certified Carrier Ethernet service has proved to be the ideal solution for SWARH. The delivery of standard voice and data services has been greatly enhanced and the previously challenging task of network management has been significantly simplified.
The network has enabled the introduction of high quality video conferences and the ability to transfer large files that are generated by ultrasound, CAT scans, MRI and other medical imaging.
The architecture provides for the seamless provision of additional sites and delivers guaranteed, scalable bandwidth with quality of service to support SWARH's current and future business and life critical applications.