Vertel Integrates
Smart Technology for Holiday Parks.
Smart holiday parks are a fast-growing trend in Australia. You want to make sure it's secure, right? And you want to make sure that your customers feel safe and comfortable when they come to visit.
Vertel and our partners at Vision and 8x8 are here to help you make that possible. With smart communication experiences and quality security, your park can be transformed from just a place to sleep and eat into an experience that will keep your customers coming back for years to come.
To get started on this transformation, start with Unified Communications-as-a-Service (UCaaS). UCaaS helps ensure that calls are answered quickly—and that customers can always reach someone when they need to. This will give them confidence in your brand and your parks security.
Another way to improve your guests experience is by offering smart solutions for license plate recognition and CCTV cameras. License plate recognition allows you to keep track of who comes and goes from your park, while CCTV cameras offer quality security with outstanding features. The future of smart, secure and sustainable parks are here.
Just ask us here at Vertel to learn more!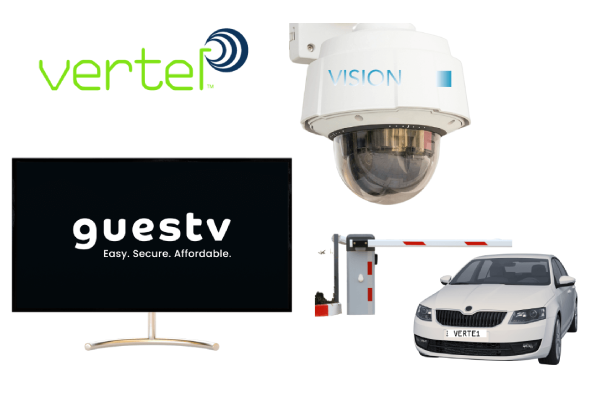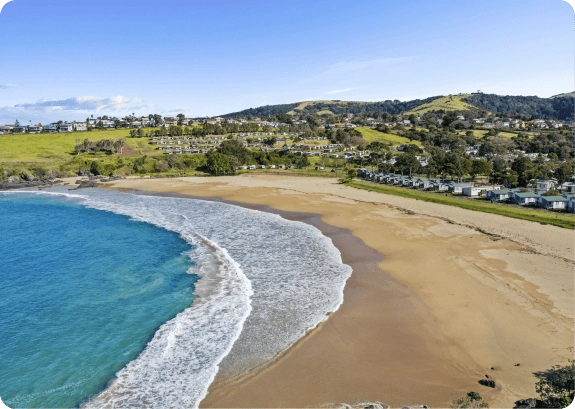 What our holiday parks customer says about our CCTV Cameras
BIG4 Easts Beach Holiday Park implement CCTV cameras, installed and managed by Vertel, around the park for added security. These cameras are connected to the Wi-Fi network and record 24x7 so they can act as a deterrent and the footage they capture can also be used to investigate any incident that may occur. Using SD-WAN, BIG4 Easts Beach gives it the flexibility to separate corporate traffic, guest Wi-Fi and CCTV traffic.
"Vertel has provided a connectivity solution that will help the park grow into the future. The Wi-Fi solution encompasses the entire park, providing that exceptional guest experience we were looking for." Jennifer Drummond, director
READ OUR CASE STUDY
Elevate Your Guest Experience with Guestv and Vertel's In-Room Entertainment Solutions
Are you tired of the limited and overpriced television options available for your hotel or motel? Look no further than Guestv and Vertel's partnership, which brings you an easy-to-use, secure, and affordable guest entertainment package. Our extensive industry knowledge has enabled us to create a robust cloud-based television system, designed for venues that require managed content and locked-down services. Our GuestTV solution is a Smart Media Platform that offers flexibility and freedom through multiple device access and streaming capability without any restrictions or fees. With monthly payments, it's an affordable solution that preserves your capital. Elevate your guests' stay with the expectation of home during their travels with Guestv and Vertel.
READ OUR CASE STUDY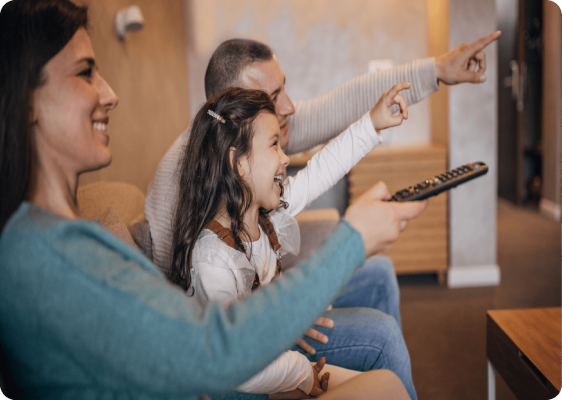 SMART LICENSE PLATE RECOGNITION FOR YOUR HOLIDAY PARK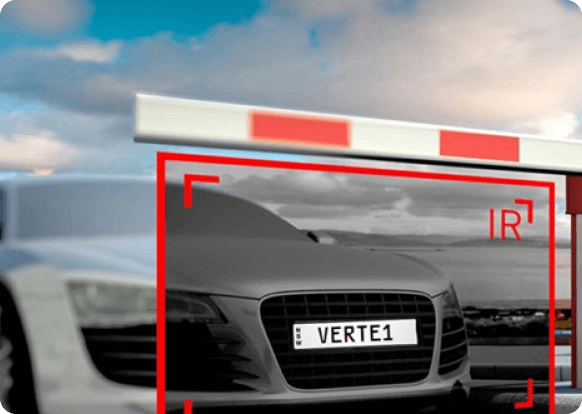 Imagine being able to identify a vehicle that's entering your holiday park without even trying. Or seeing whether it's a vehicle of interest—or even knowing how long it's been parked in the same space.
Vertel's License plate recognition solution allows you to detect and recognise vehicle license plates, and find the vehicles you're looking for.
Smart holiday parks are increasingly looking for security and safety systems they can use to optimise operational processes and heighten safety and intelligence for guests. Vertel's license plate recognition enables your holiday park team to gather relevant vehicle data, enforce parking restrictions, and gain insights about traffic flow and keep up to date on who enters into your holiday parks.
The automatic license plate recognition system captures and cross-references license plate reads and matches alongside video footage of incidents, contextual images, and GPS information.
The power of knowing if someone is authorised to park in a certain spot requires a number of checks: Do they have a permit? How long have they been there for? Have they paid for parking? The list goes on…
HIGH QUALITY CCTV CAMERAS FOR YOUR HOLIDAY PARKS
Protecting your staff, guests, and assets is important. That's why Vertel offers bespoke security systems for smart holiday parks.
Vertel's CCTV surveillance solution for holiday parks is a video management system that gives you the means to effectively protect your people and assets. Beyond capturing reliable and usable evidence, it lets you see and understand your environment. Whether you're looking after one site or overseeing operations in multiple places, our CCTV surveillance system is open, flexible, and scalable. It supports the cameras of your choice and operates seamlessly over your network. Intelligent streaming and bandwidth optimisation bring down networking and storage costs so that holiday park operators can enjoy uninterrupted views of camera feeds and security alarms without wasting time waiting for data to load or having to manually adjust controls every time they want to see something different. It gives you as a holiday park owner or manager powerful search and reporting tools so you can tackle investigations faster—whether it's from their desk or on mobile devices—relieving the burden on your people and network.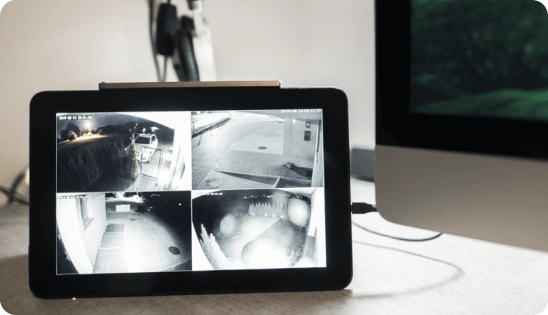 Vertel Leading Australian Holiday Parks into the new era of
integrated communications
Cloud communications in the travel and hospitality industry is rapidly evolving and has become a strategic asset. The holiday parks industry in particular is now transforming and competing on the way their employees, customers, and partners communicate on a daily basis.
Vertel and 8x8 have partnered to introduce a reliable, robust and ready XCaaS (eXperience Communications-as-a-Service) solution. This cloud and communications deployment model erases the boundary between UCAAS and your front desk that is customised for holiday parks
Vertel offers

more smart communications for holiday parks

Vertel is a one-stop shop for communication and ICT solutions for holiday parks. Find out how we can help your holiday park become a smart park with transformative communications today. See below for more information.